THE FORGE
A Unique Combination of Old & New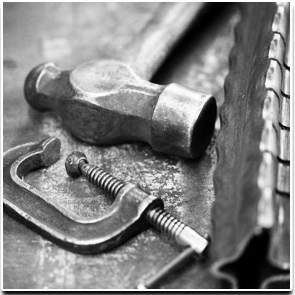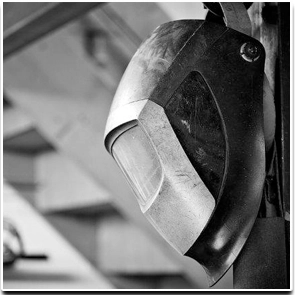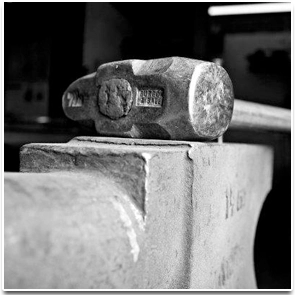 Some of our Wrought Iron Services
We can create a bespoke design for you or manufacture to your exact designs or anything in between just call us for a no obligation chat, we are here to help get your ideal solution.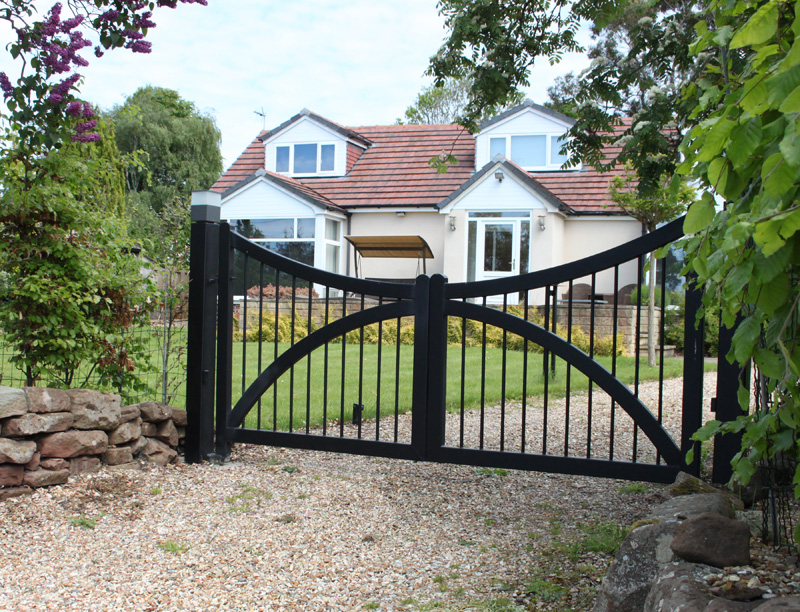 Our gates and railings come in an unlimited array of designs. From single gates, double gates and complete perimeter railings all are made to the highest specification all hand crafted to suit your every need.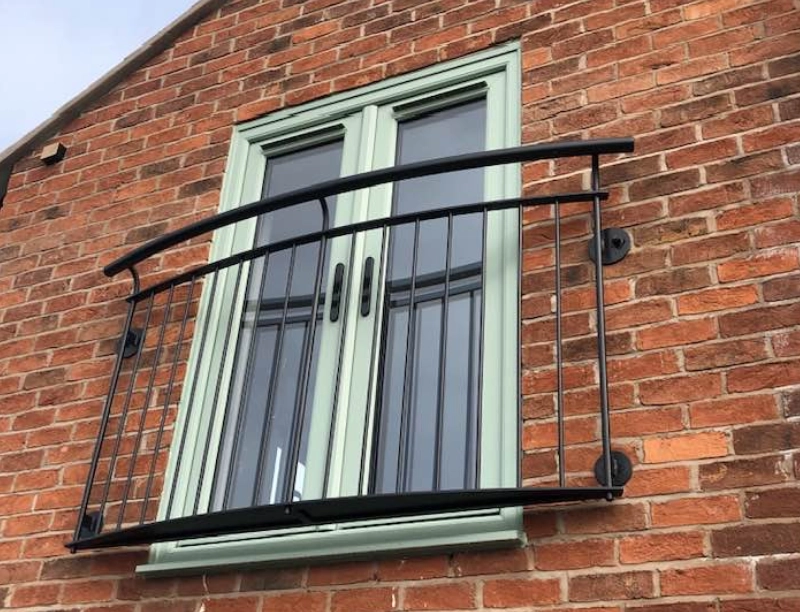 Our Wrought Iron Balconies come in a huge range of designs ranging from Juliet Balconies to a Platform Balcony in any size shape or colour. All our balconies are covered by our quality assurances.
We supply and manufacture Steel, Stainless Steel and Wrought Iron balustrades and handrails in many different designs and finishes. Ideal for surrounding ponds, swimming pools, decking and balconies
Take a look at our SEVEN YEAR review:
We decided to go back and look at one of our gates and railings projects that was done more than 7 years ago and take some images to see how it had stood up to the test of time.
If you CLICK on the images below you can see how the quality of our gates and railings stand up to father time.
How many other gate manufacturers are willing to show their product on their website more than 7yrs on?
Peace of Mind - Quality Assured
With our great wealth of expertise and experience you can be assured that you will receive the highest quality railings, balcony or handrails to your exacting design all with a service that is second to none.
All our our work is covered by our quality assurance and fair pricing policy ensuring your complete satisfaction and total peace of mind.
If you would like some ideas on wrought iron design or maybe you have something in your minds eye that you would like our help to make it a reality.
Give us a call on 01244 533585 there is no commitment just friendly helpful advice.